Hello everyone, I have decided to make a logo and a banner to replace the current one in the site.
In the logo I put some core values (yes the same as the US.Army ones) but those values are pretty much what our guild is about. Our guild members must have
loyalty
to the Galactic Empire and the Guild, Must do their
duty
to the guild either by crafting, group hunts, helping other members, recruiting, also every member must
respect
the guild and it's members so that we can all have a fun and friendly gaming environment.
I hope everyone likes it, specially kage of course...but let me be clear, this is a proposition and if kage or no one likes it or if its not used for the site I am totally fine with it.
Banner for the forum:

Logo preview: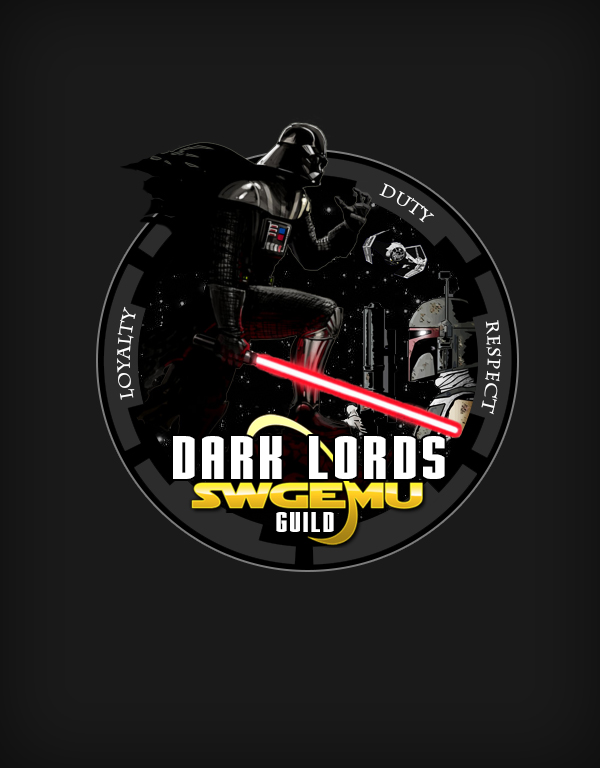 Logo with transparent background in case anyone wants to use it: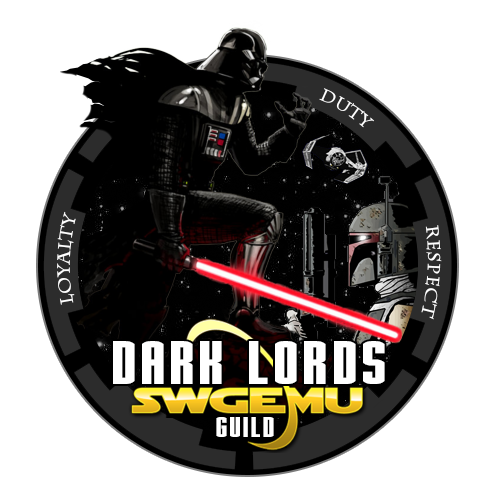 _________________
The force? Screw that... I'm a Mandalorian!